Bishops Itchington Men's Shed
- please maintain social distancing in the shed -

Apiary project


The Men's Shed Apiary is now operational andhas produced the first jars of honey. Two sets of bees (nucleus) arrived in April 2022. The BIMS members are grateful for the generous donation of funds from WCC and the Patrick Trust for the purchase of bee keeper suits and of course bees. The shed members have kindly donated time and funds to build and equip the beehives with honey cell 'cards'.
Click here for pictures and more information.
Donation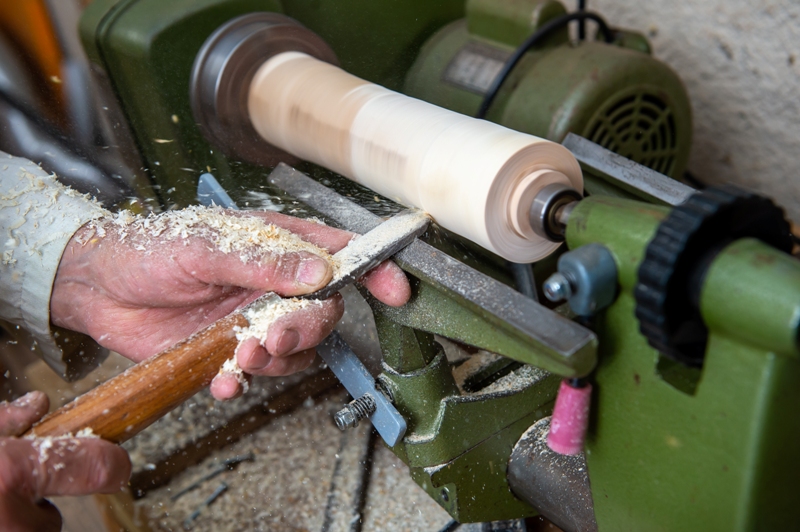 The Bishops Itchington Men's Shed has received specialist turning tools and a stock of wood from John B in Warwick. John had spent several years producing beautiful turned items for trade fairs etc. He has reluctantly stopped producing items due to health issues and has kindly donated the tools and materials to the shed. Thank you John.
"

Materiam superabat opus

"

quote from Publius Ovidius Naso

The workmanship was better than the subject matter